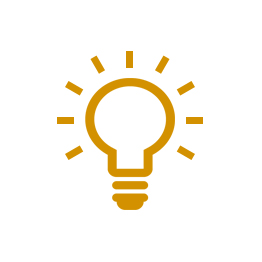 Do you have any non-technical or a technical questions about the ToE tool? If so please submit them to your ToE tool administrator. You can find the administrator's name after you are logged in.
In your capacity as administrator, you can contact Iselect Support for any (technical) questions. Iselect will then contact you shortly.
Furthermore, a Knowledge Base is available for you where you will find answers to many of your questions.